Being a girl is so much fun! Getting all dressed up and such and having a daughter is one of the greatest joys of my life...it doesn't hurt that she loves to dress up too. That's why we're always looking for stylish hair accessories and
Lemonhead
has just that.
COMPANY DESCRIPTION
We don't use magnets/hot glue and NOTHING squeezed out of a bottle like silicone or rubber. Our premium patented GRIPSTRIP is made of a unique reliable material that is identical in every clip - that means you are getting the same feature every single time!!! We have also patented several processes to make the Clipeez and attach embelishments reliably to our Clipeez that is so secure it impresses every time.
MY REVIEW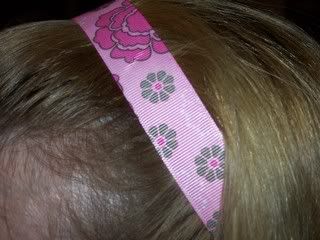 We received a Clipeez and a Bandeez Headband to review. The first thing I noticed was the quality and workmanship that went into producing these pieces. Each part was put together securely and you can tell that they really had safety on their mind. No loose parts to worry about.
However, the best thing is that they look great our hair. Not only were the colors vivid and bright but they really stayed in place. A very important trait for hair accessories.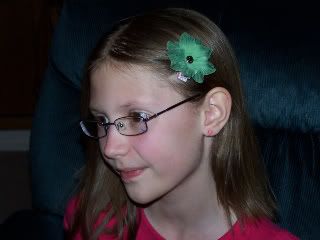 So if you're looking to add something to that special outfit or for just everyday use, stop by
Lemonhead
and check out their vast selection of colors and styles.
Thanks
Family Review Network
&
Lemonhead
!