Darly & I are heading up to
Snowmass Village
to see my newest nephew get baptised on Sunday. The
trip route
is planned out. I've even checked out which towns along the way have food that miss picky will eat...where did I put my list???
Things left to do here...
make sure that DH & DD sign the gift cards
pack clothes!
take care of the rabbits and give them enough goodies for two days.
pack snacks & water for the drive
tomorrow
Don't forget the camera & batteries!
stop by the store and pick up the cookies
drive forever!
DH has to work, but not to worry...our ferrocious attack dog Lilly will be on high alert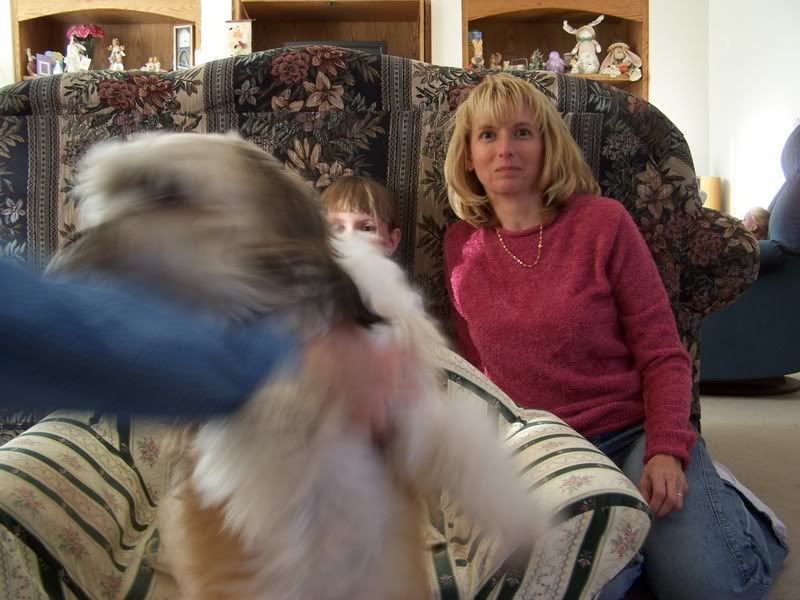 (probably sleeping!)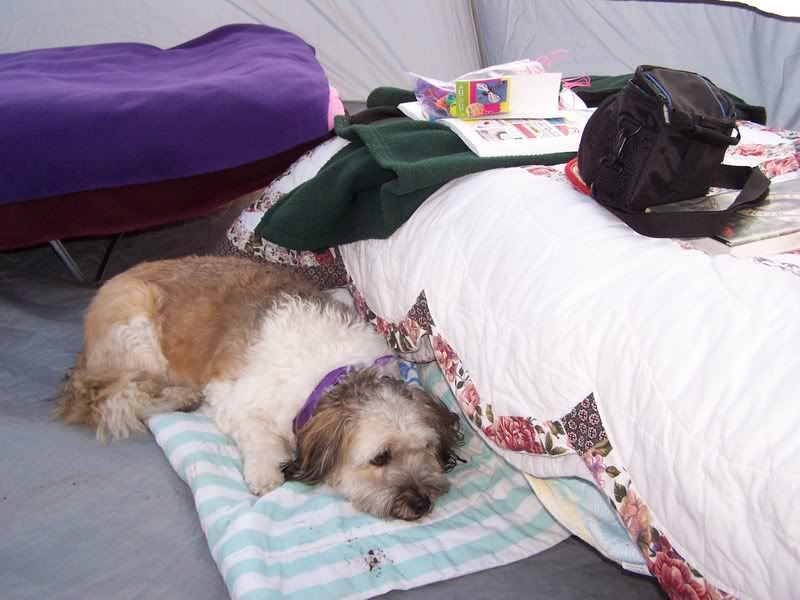 I'll post again hopefully Sunday night...but more likely on Monday. See ya!